Always Beautiful
Fragrances Just for You
1000's of wonderful fragrances
The World's Largest Discount Fragrance Store
Fragrance Store was created to provide the public with access to the largest inventory of genuine, brand name fragrances at the lowest possible prices.
The FragranceNet Product Guarantee. All of the products showcased throughout FragranceNet are 100% original brand names. We only carry genuine brand name perfumes and colognes. Absolutely NO imitations or knock-offs.
The FragranceNet Commitment We work hard to ensure that your shopping
experience is completely satisfying and enjoyable. Along with great selection and prices, our number one concern is offering superior customer service and
our staff is here to serve you.


QUELQUES FLEURS by Houbigant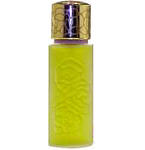 Launched by the design house of Houbigant in 1912,
QUELQUES FLEURS is classified as a
refined, floral fragrance. This feminine scent possesses
a blend of many soft sensual florals. It is recommended
for evening wear.

PASHA DE CARTIER by Cartier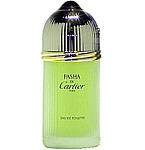 Launched by the design house of Cartier in 1992, PASHA DE CARTIER is classified as a sharp, spicy, lavender, ambery fragrance. This masculine scent possesses a blend of mint, citrus, wood, musk and amber. It is recommended for daytime wear.
Come on by and pick up your favorite